Special thanks to Jason Howe for sharing these historic photos of the neighborhoods in and surrounding the Fruit Belt!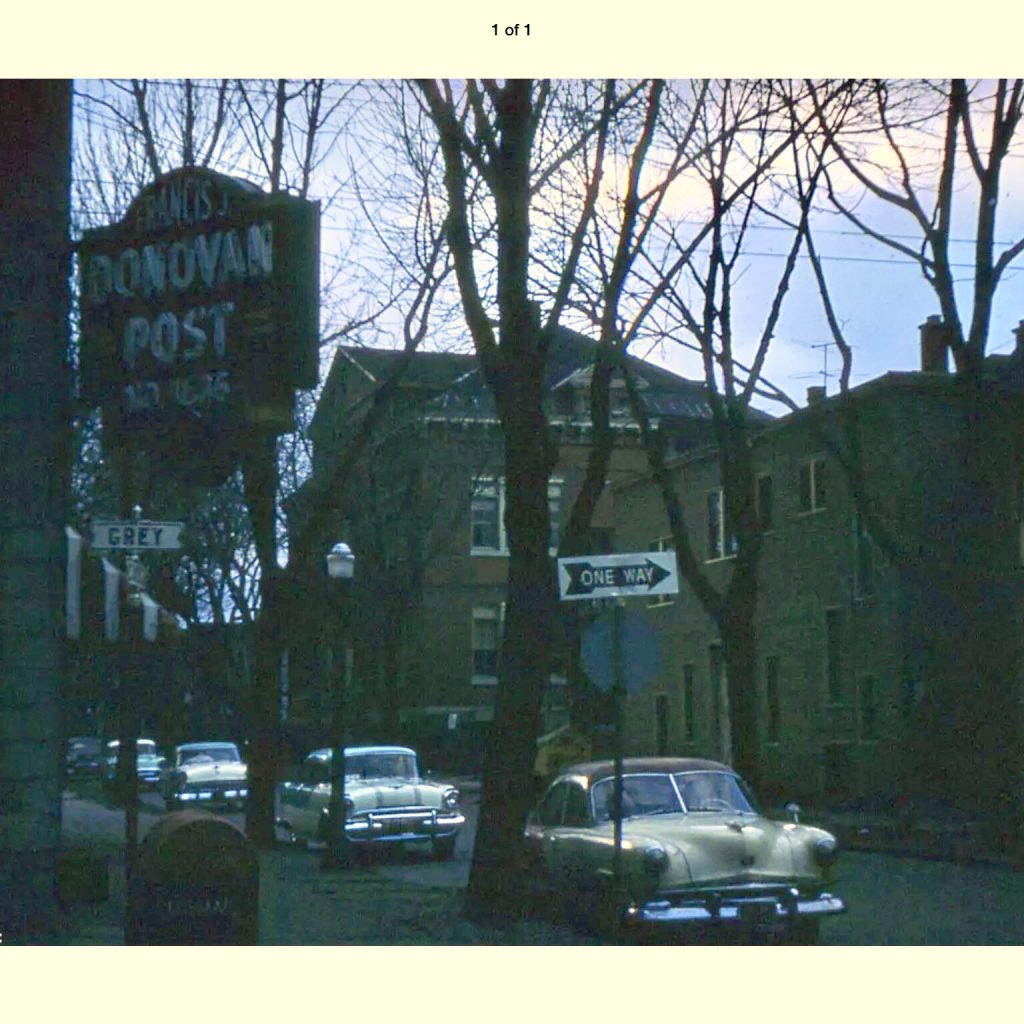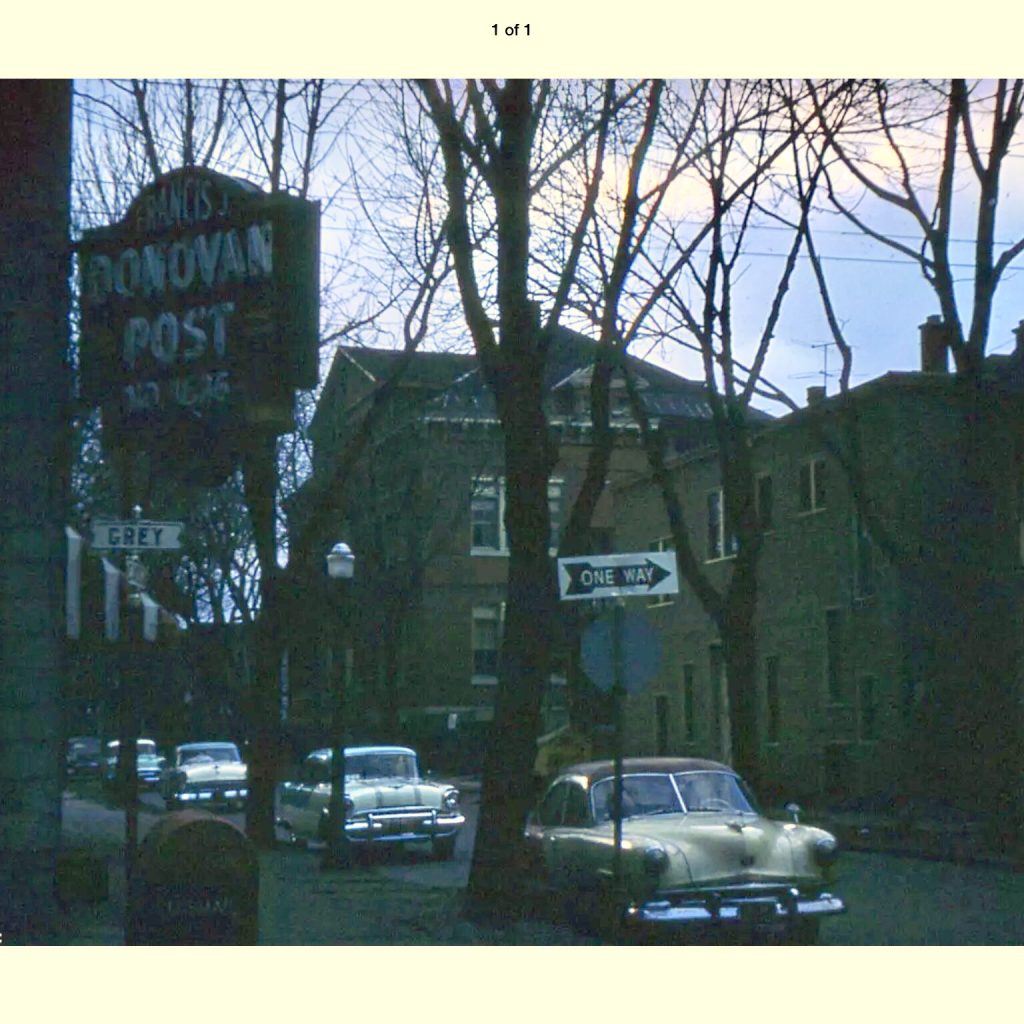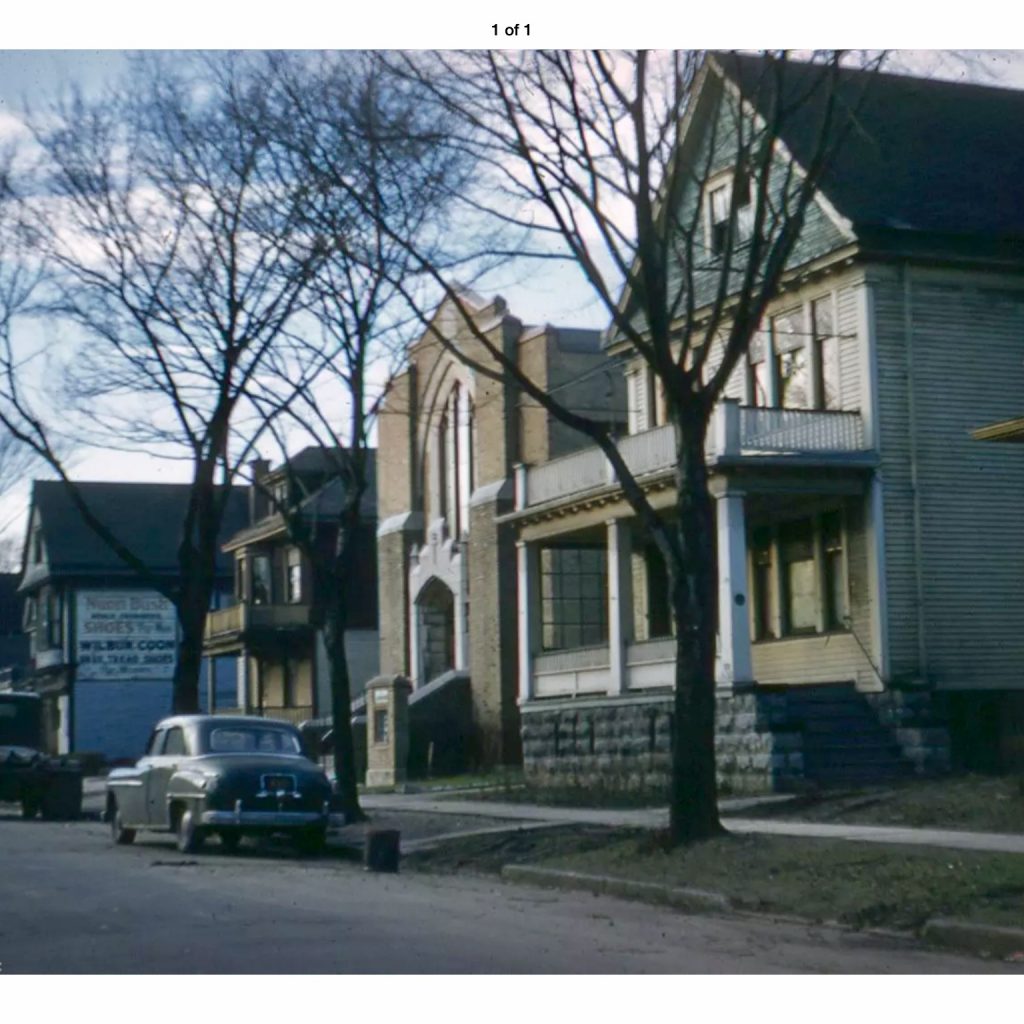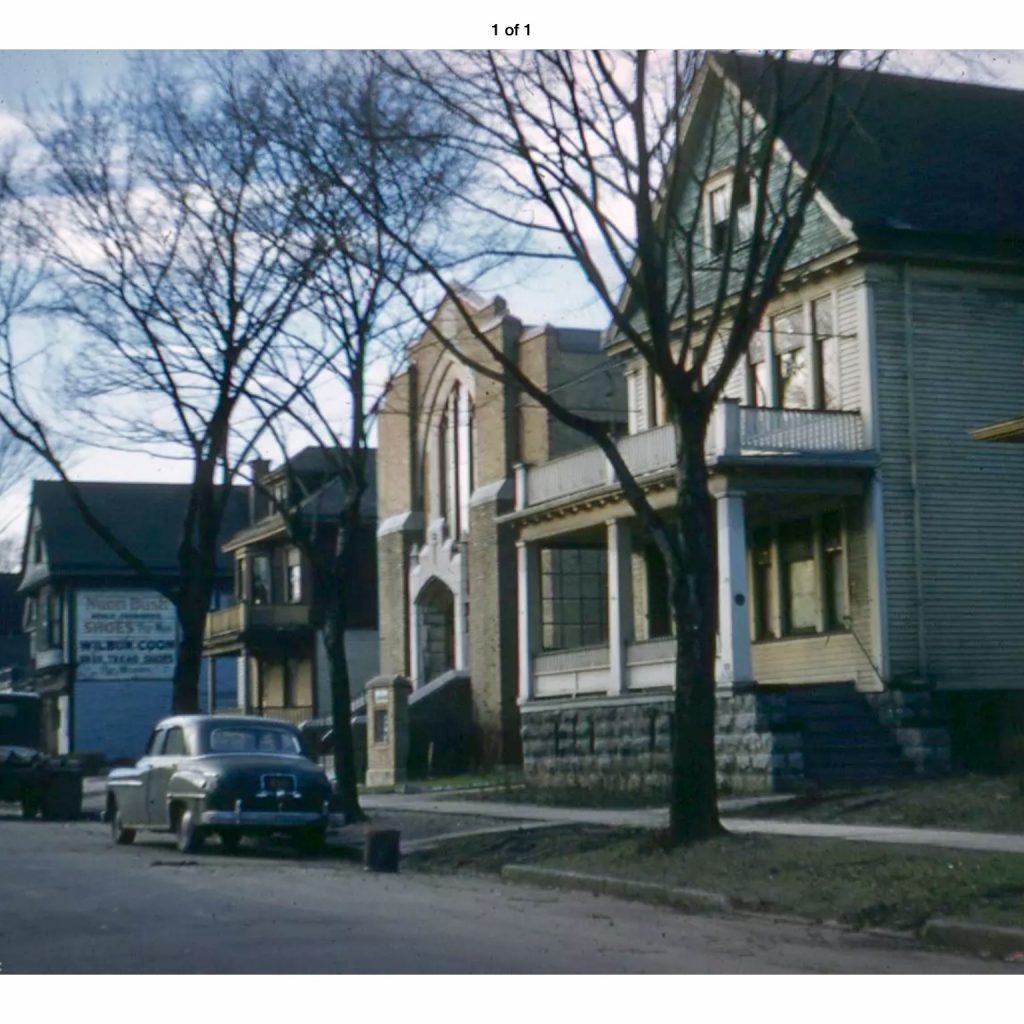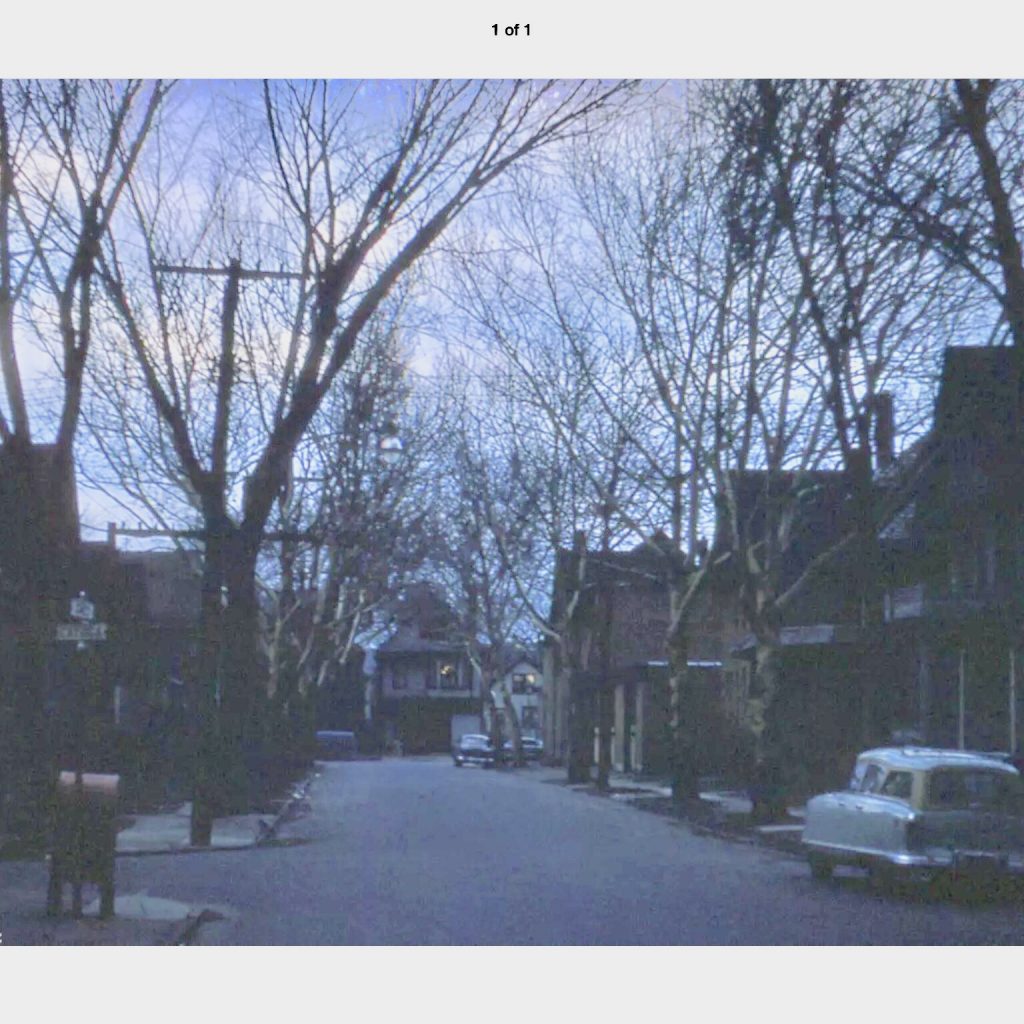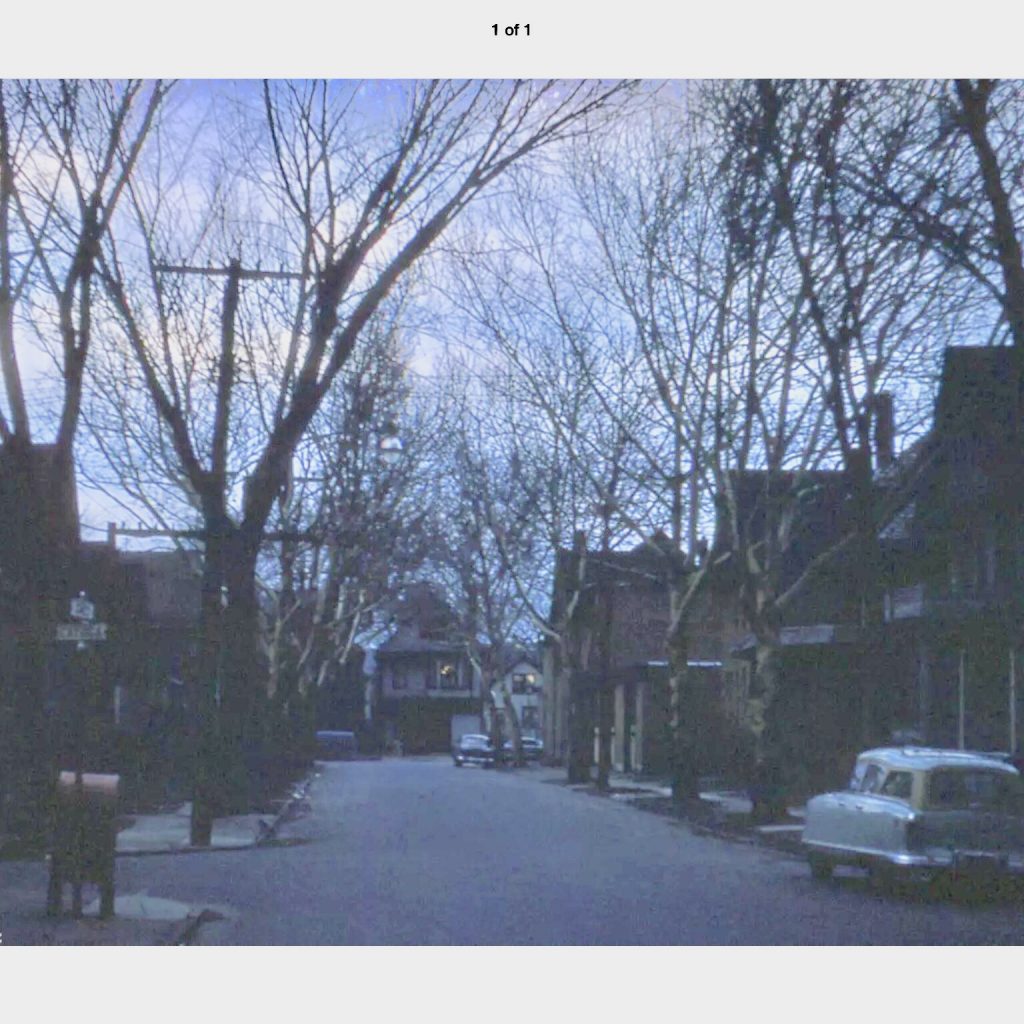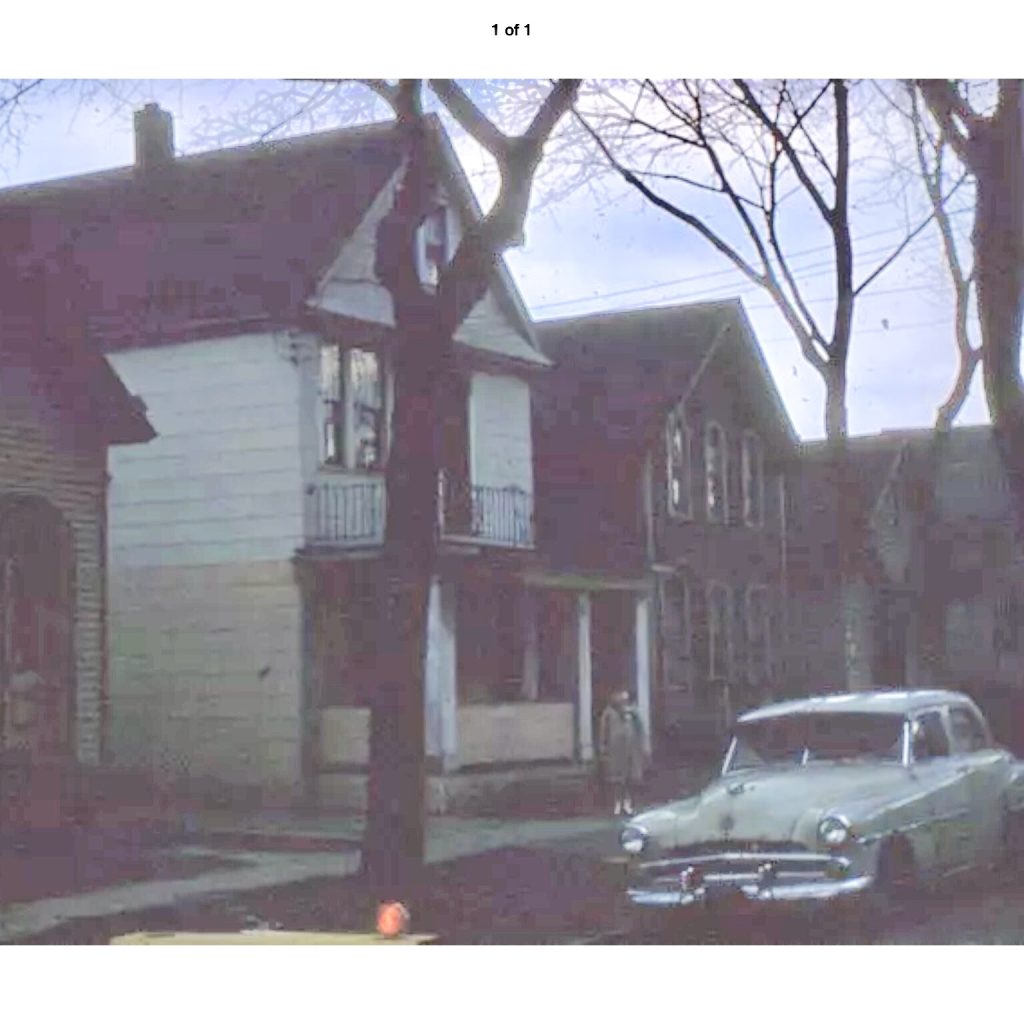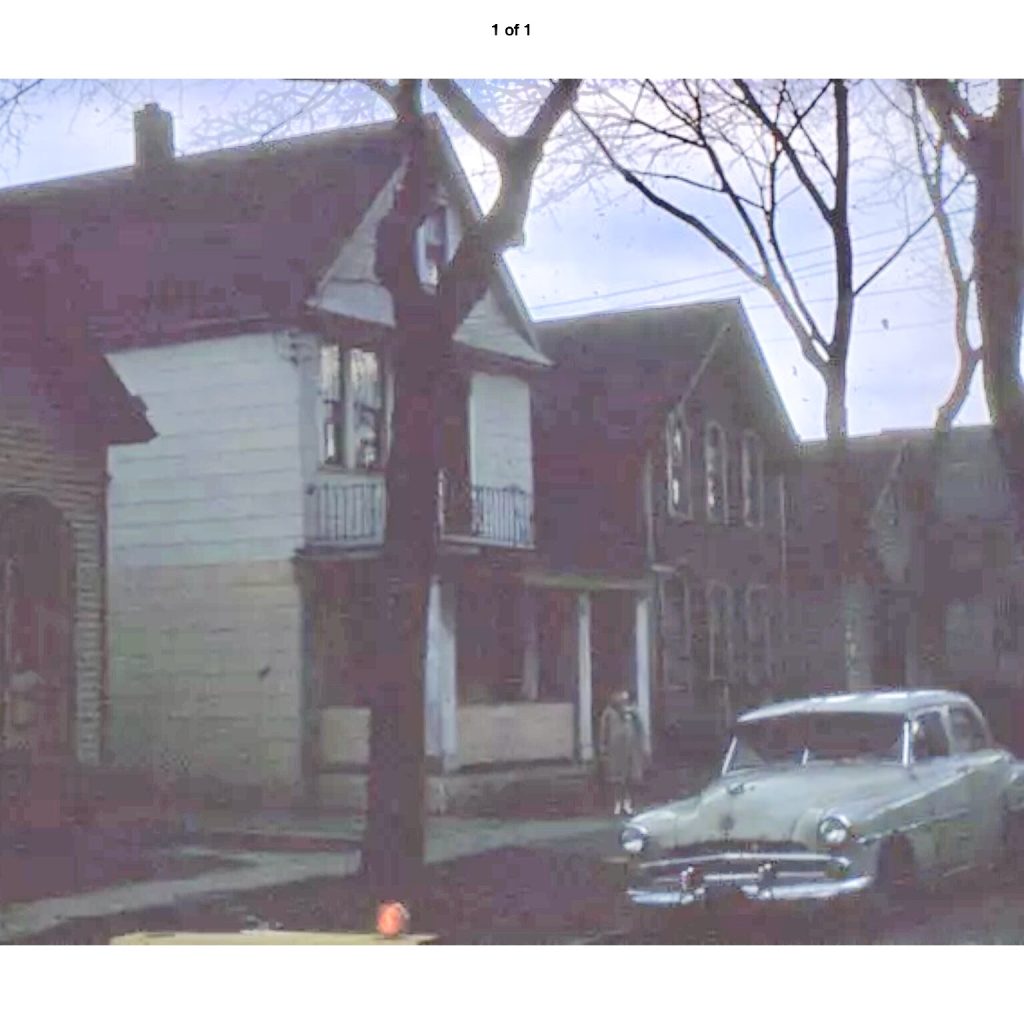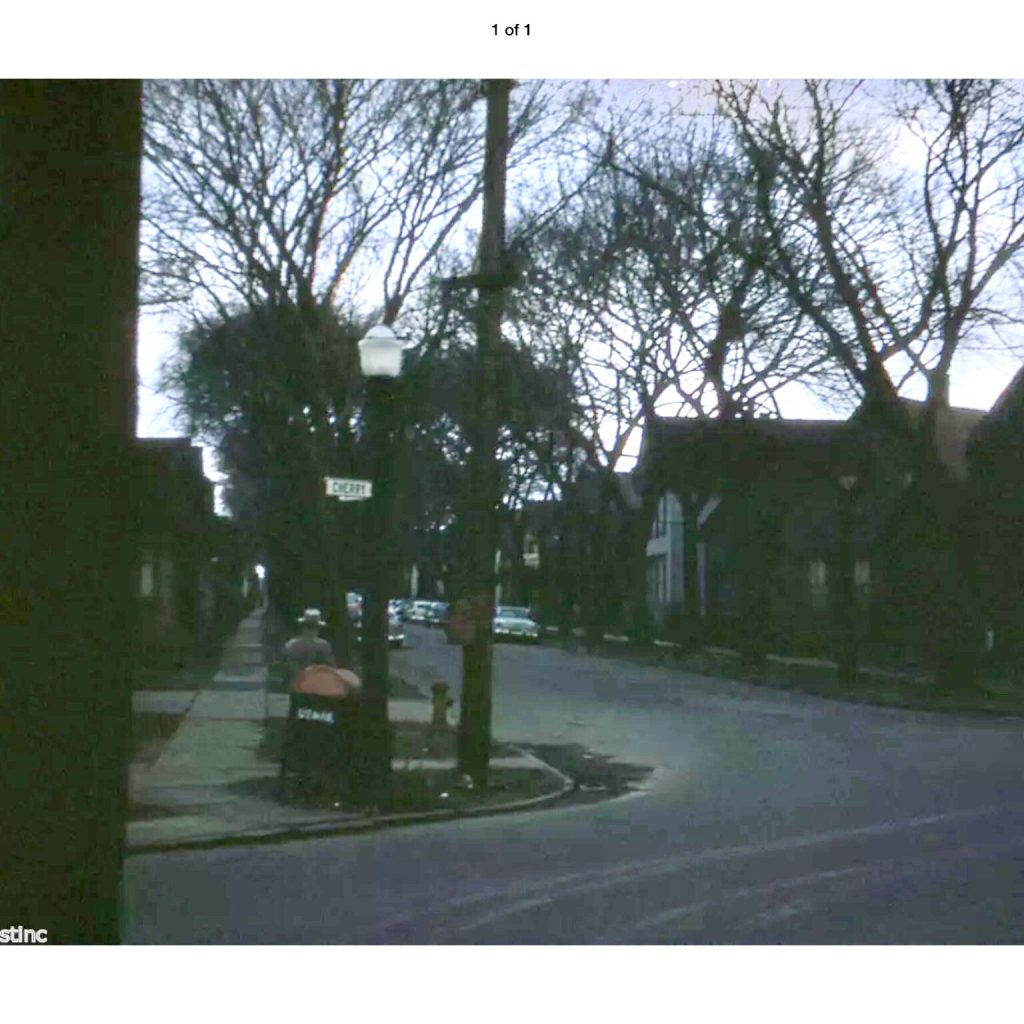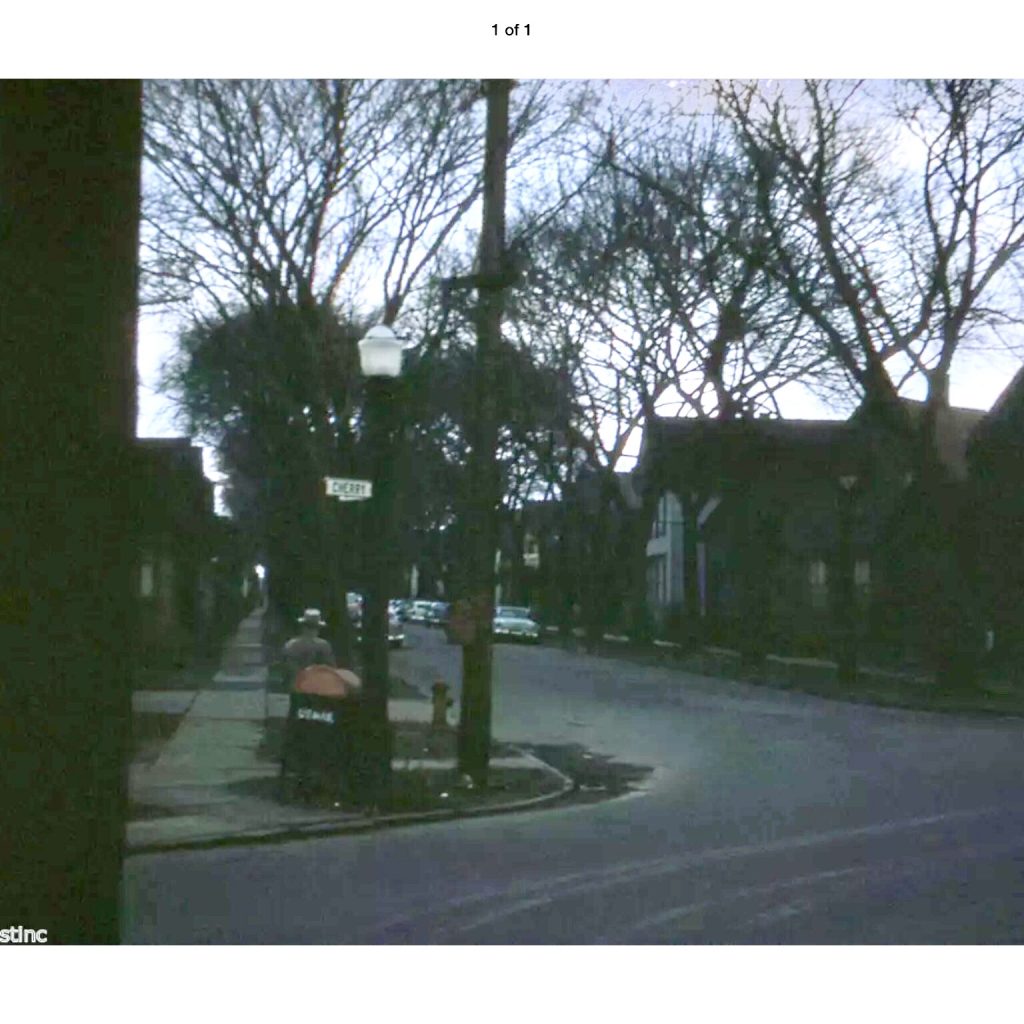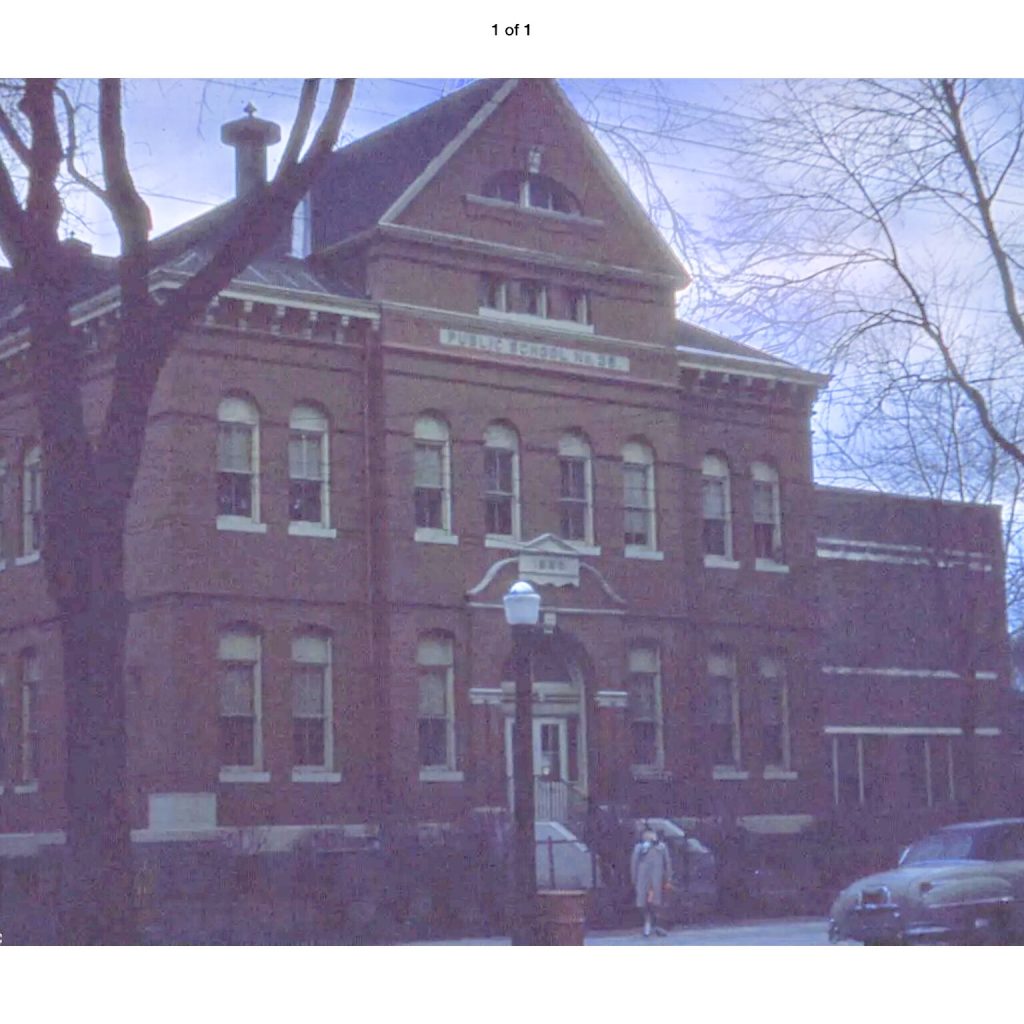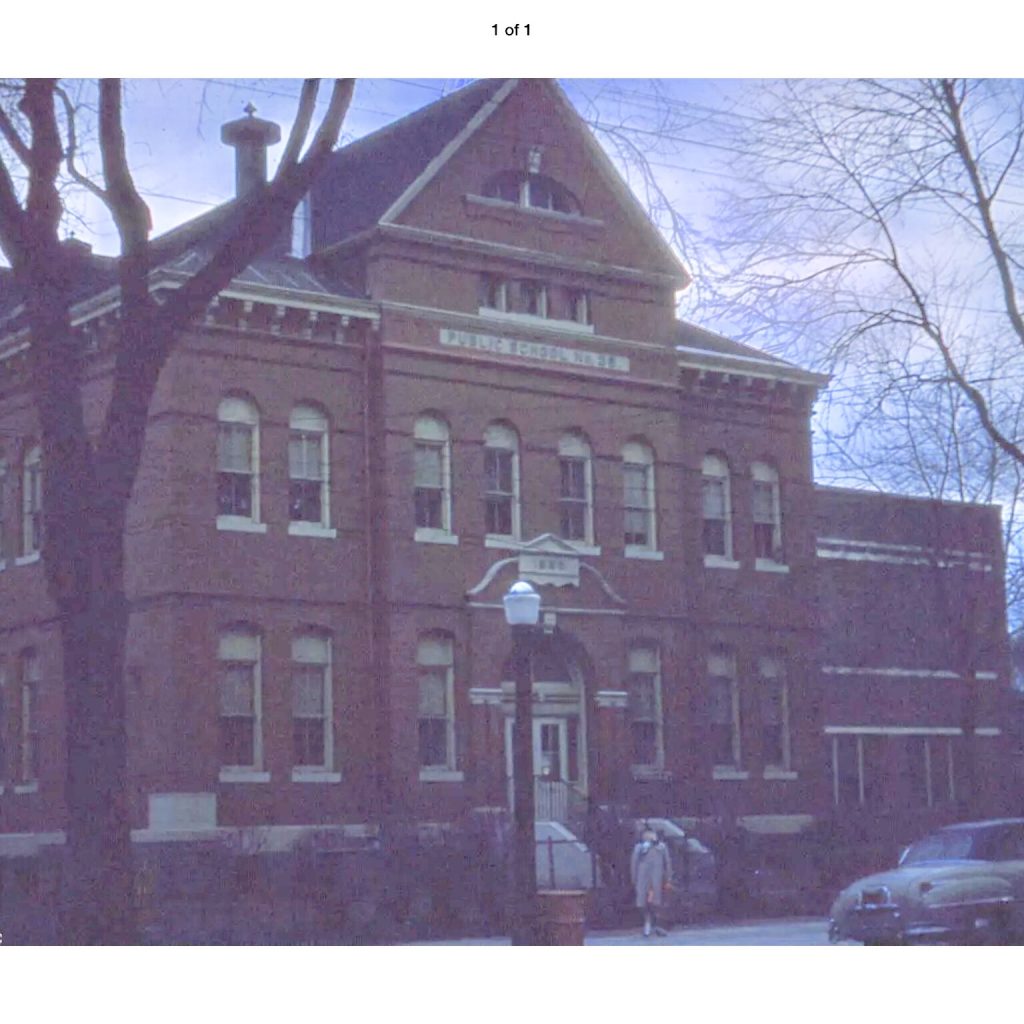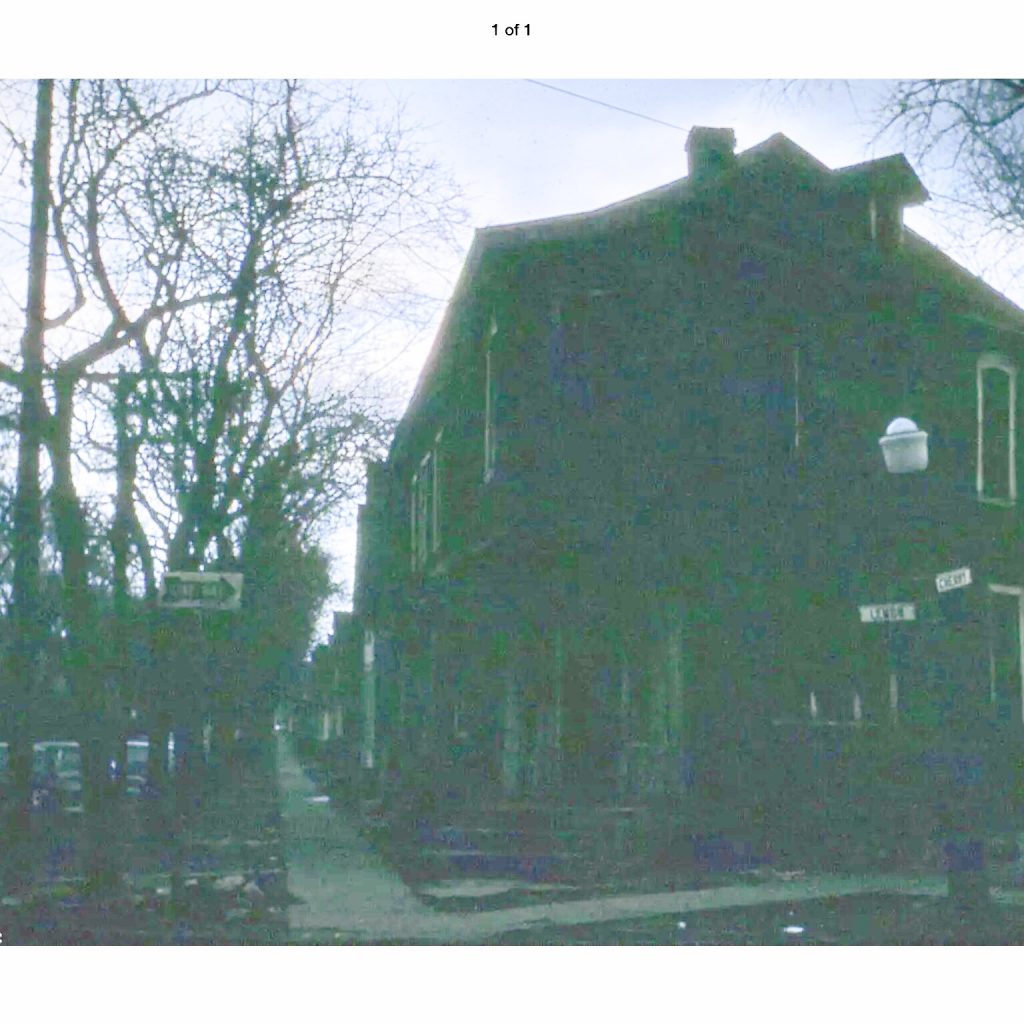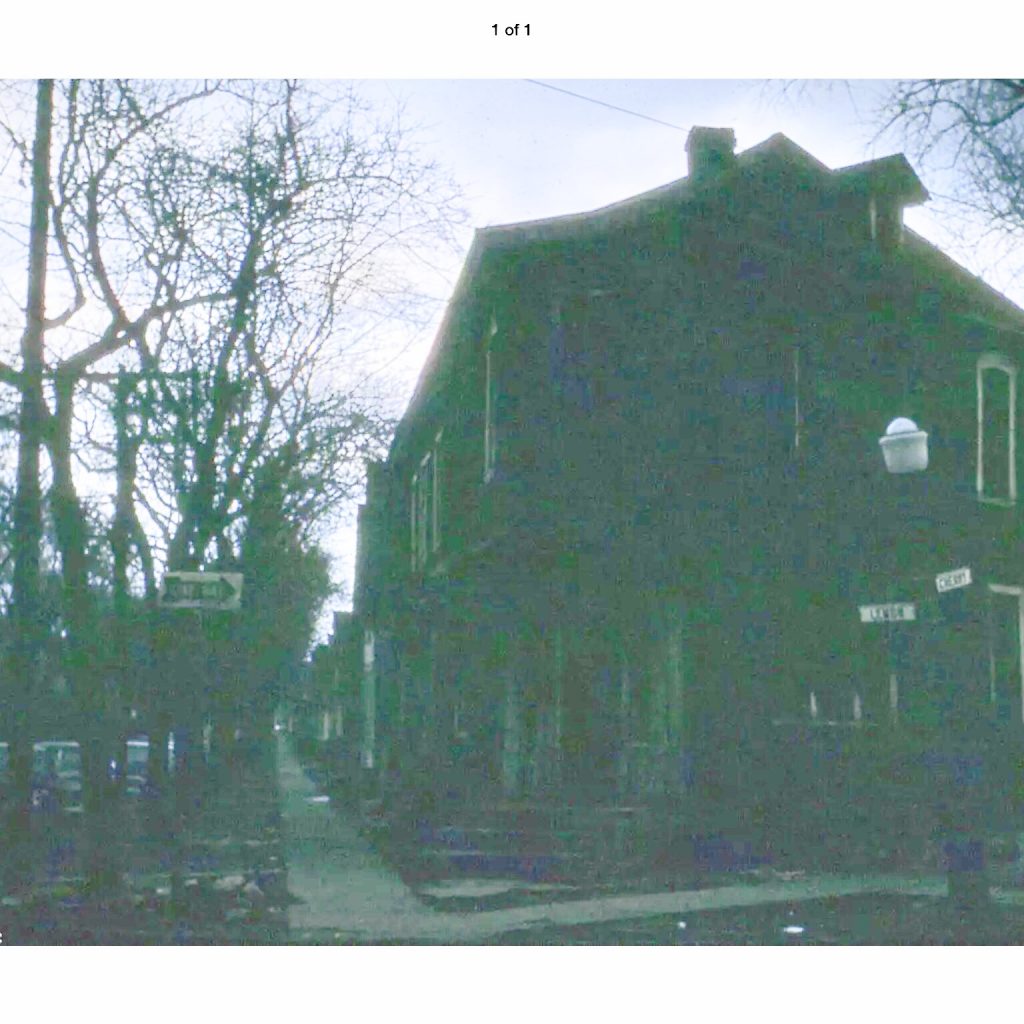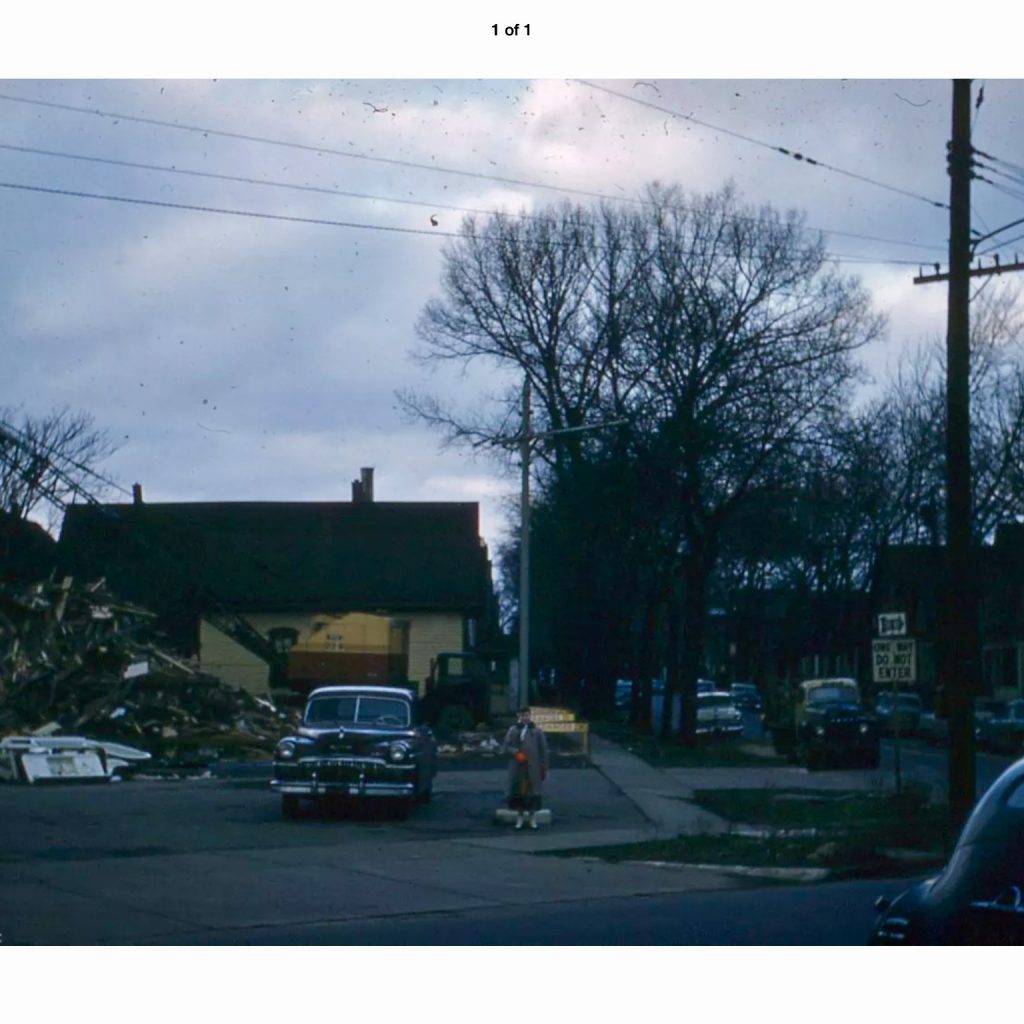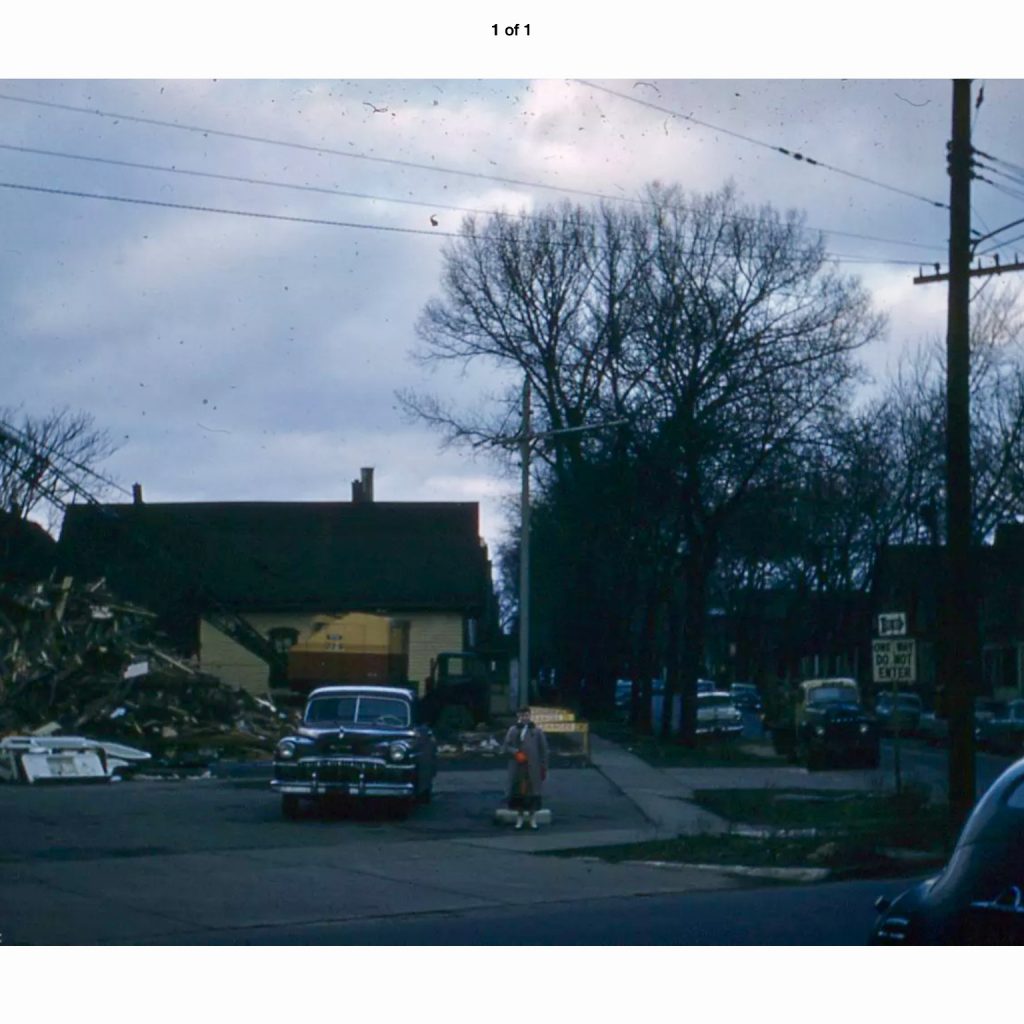 Taken in December 1957 and December 1958 before construction of Route 33 began, these photos give a glimpse of the natural fabric that once characterized Buffalo's neighborhoods. Another indication of the important role trees played, the Fruit Belt was so named for the fruit trees and shrubs planted around the 130-acre neighborhood, predating modern day UrbanFood Forests.
Thousands of city residents would lose their homes, and many businesses and civic organizations would relocate or close altogether once the expressway came. The Francis J. Donovan American Legion Post, originally located at Cayuga and Grey Streets, would move to 3210 Genesee Street near the Buffalo Niagara International Airport.
If you have any historic photos of Buffalo neighborhoods, share them for our growing Community Album!